Print Compilation Vol. II
Print compilation Vol. II ( 2010-2011)
Advertising
,
Art Direction
,
Copywriting
,
This is a print campaign proposal directed to people
with little time to enjoy life. We don't ask them to change 
their lifes. We suggest them to measure it differently.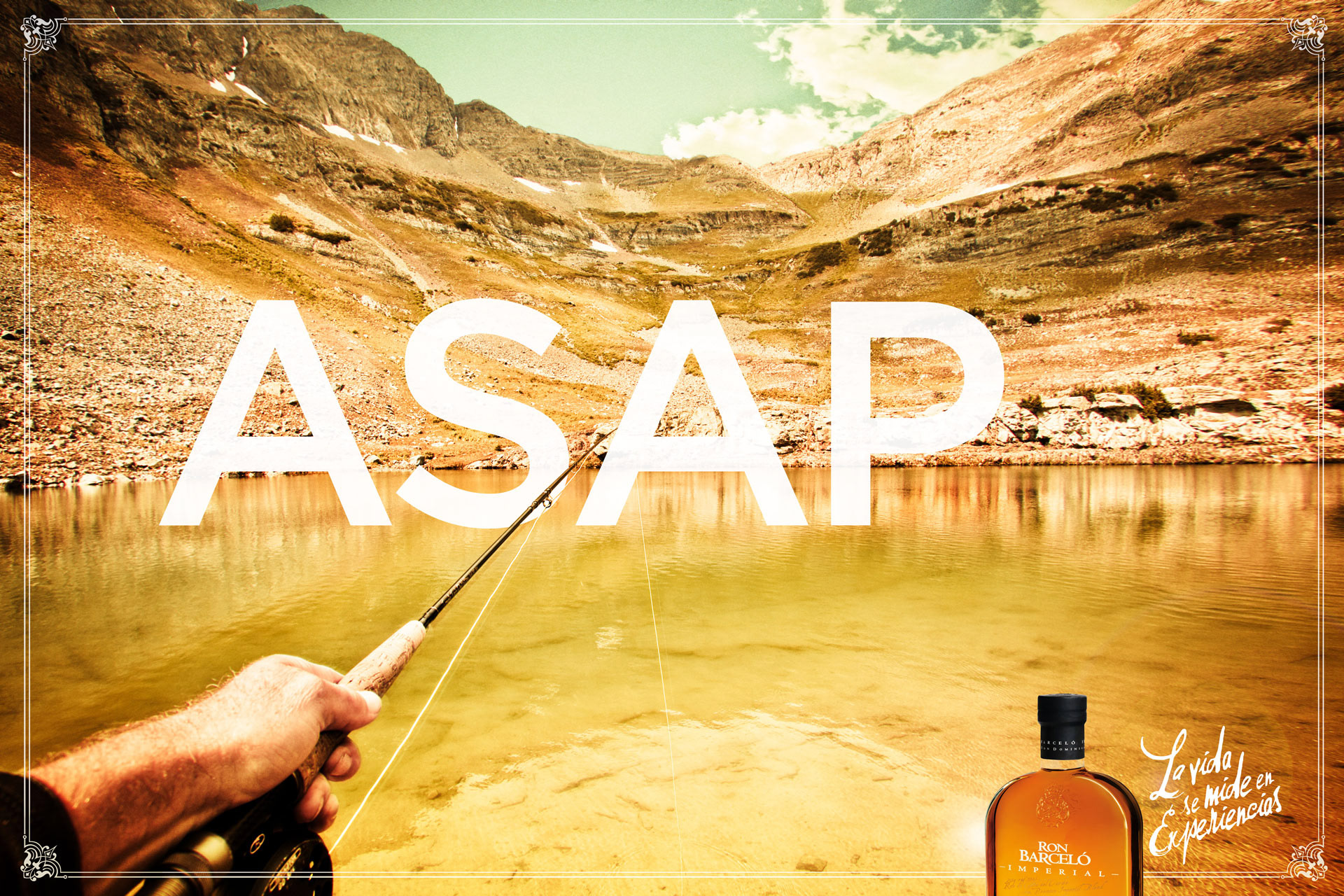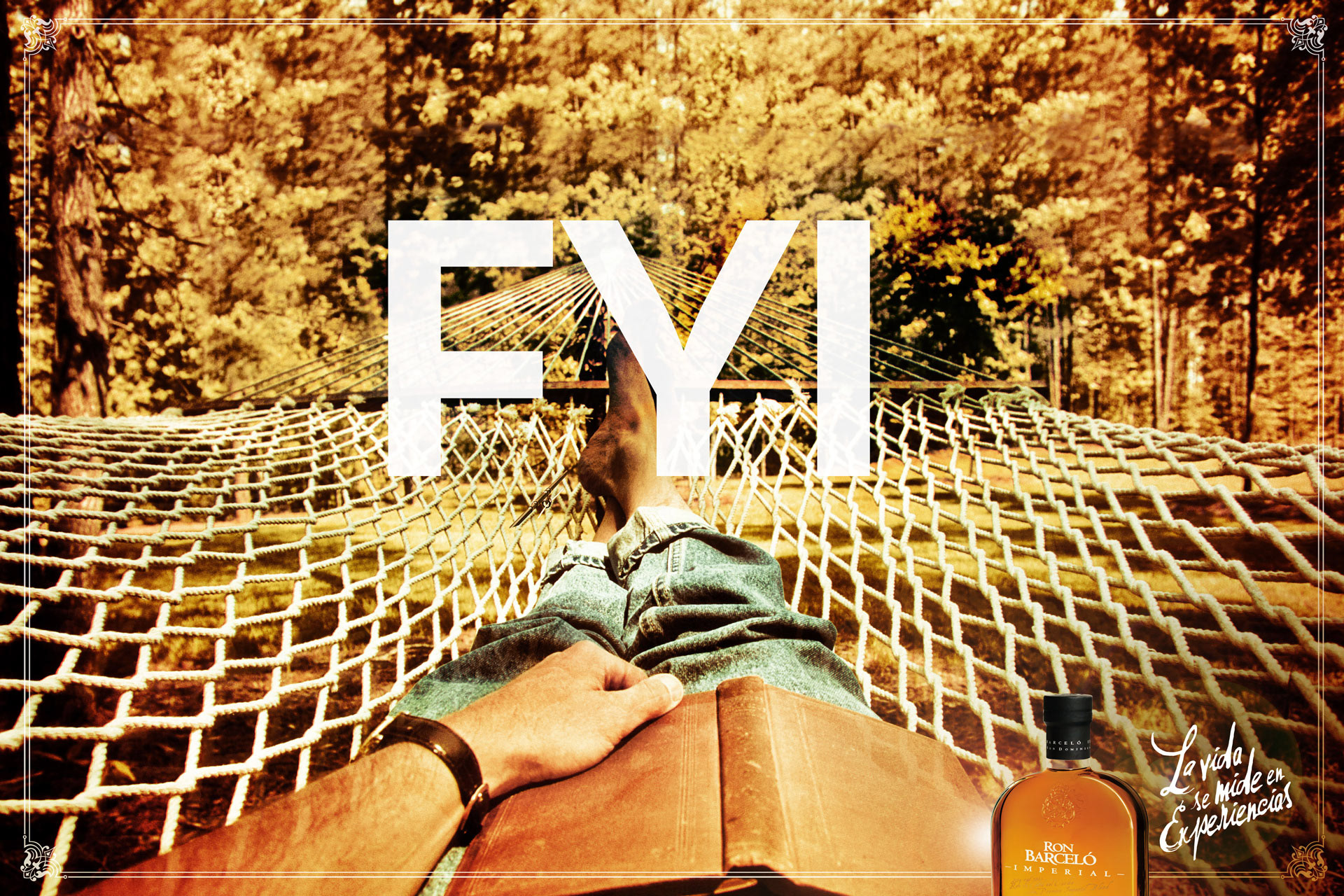 Back in 2010, Beiersdorf called DRAFTFCB worlwide for the pitch 
of its total global account.
Because of this we were transferred for 5 weeks to Hamburg and NY offices, 
working with the international creative team, till the end of the pitch.  We won.
This is the print campaign that we presented for the strategic concept